Tag:
pork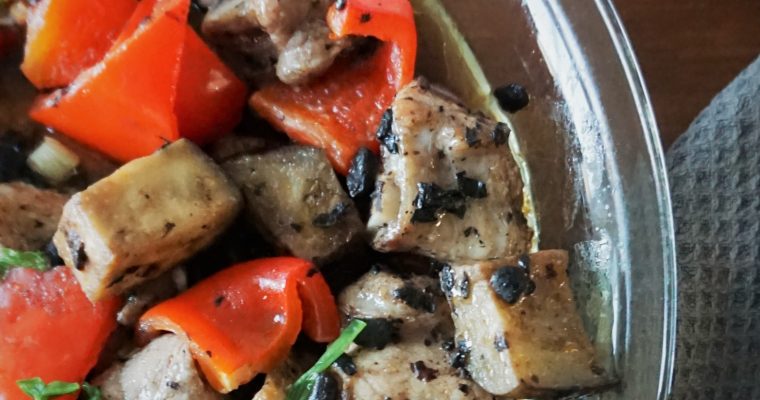 Make your own dim sum-inspired one-dish meal with this steamed spare ribs and vegetables with black bean sauce recipe.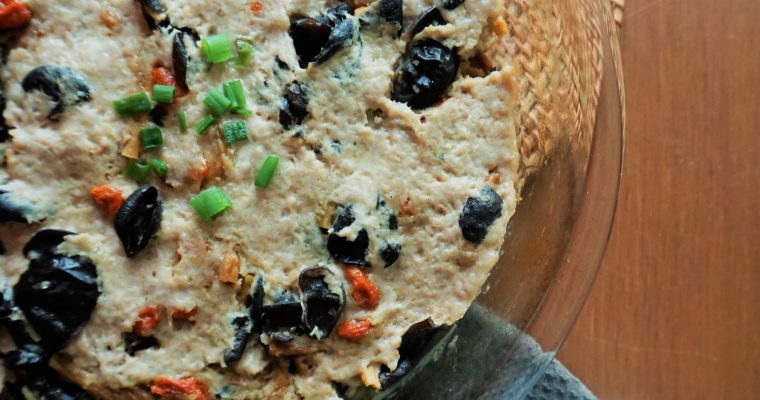 Classic sweet and savory Cantonese dish made with just ground meat and dried pantry staples, steamed to tender and juicy perfection!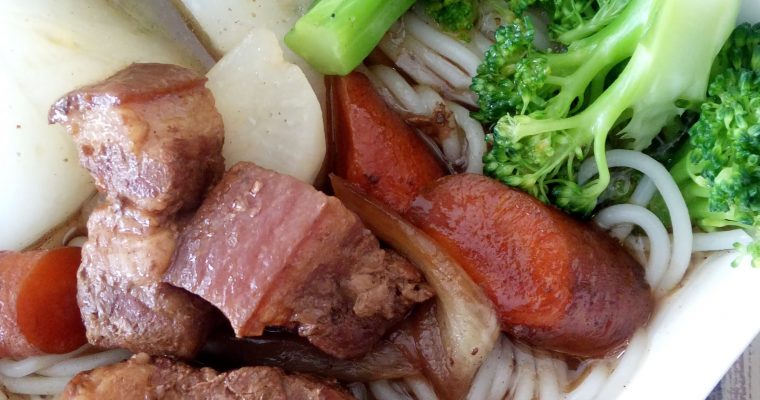 Make your house smell fragrant with this gluten-free Taiwanese-inspired five-spice braised pork belly to top your rice and noodles!