Hi friends! My name is Brenda, a wife who is married to her husband with countless foods to avoid due to skin and gut conditions. We witnessed the power of nutrition and also the joy in making delicious home cooked meals.
We believe that one does not have to go out of the way to be gluten-free, dairy-free, etc using expensive alternative ingredients. Just look around and with some creativity, you too can make delicious allergy-friendly meals on a budget!
What inspires the style of Belated Brewery's home cooked meals?
Growing up in a Cantonese family in Hong Kong and now reside in Toronto, Canada, I love embracing my root in Asian home cook classics while experimenting with dairy-free, gluten-free American recipes for my born and raised Canadian hubby.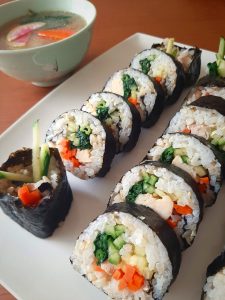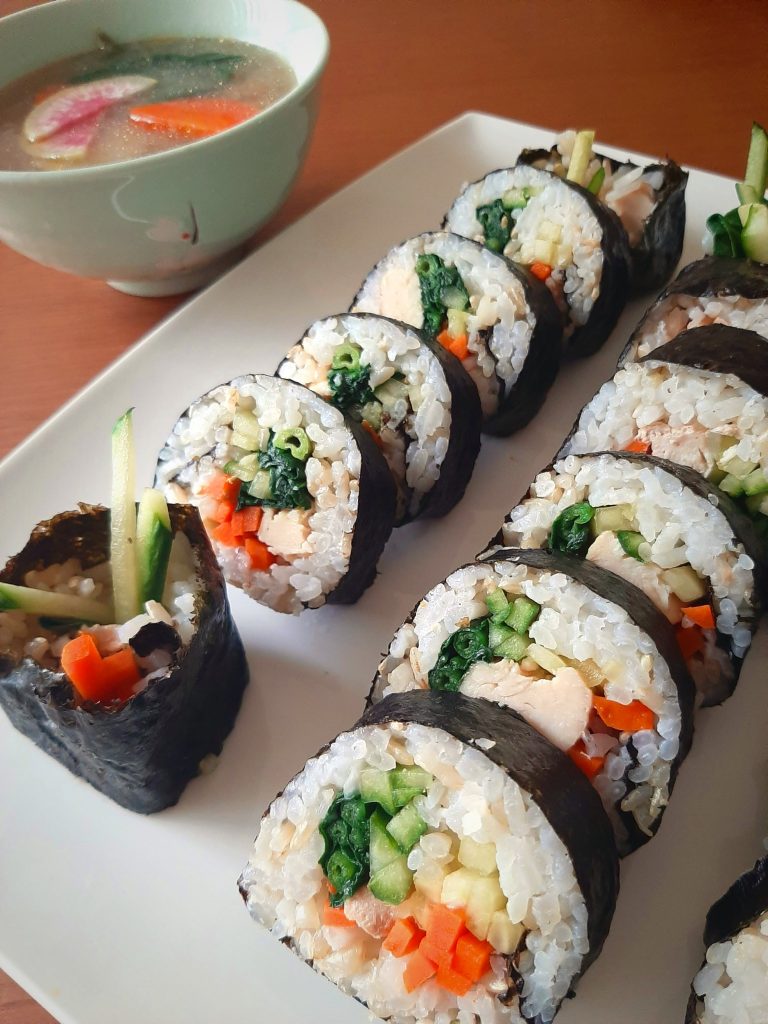 I also love to cook with in-season vegetables, mostly received through farmshare boxes with my CSA Zephyr Organics Farmshare. Growing up my mom taught me that fruit-type vegetables like bitter melon and cucumbers tastes best in Summer, and dark leafy greens like Chinese broccoli are best and most available in Winter (for the case of sub-tropical Hong Kong.
My mom has also introduced me to the world of Chinese nutritional therapy and balance. Interestingly, the produce that are in-season are often ones that best suits our body's needs for that time. Therefore, eating in-season not only supports local agriculture, it also helps us stay in-sync with the nature as we are created to be.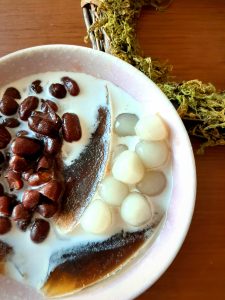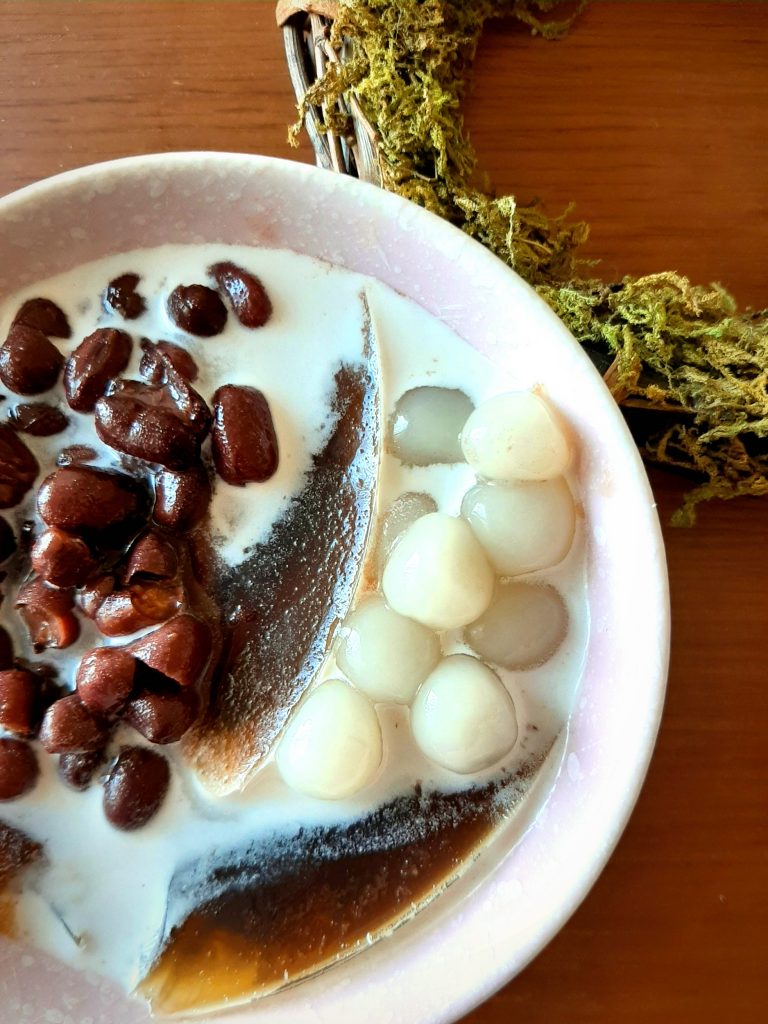 Quick dinner fixes: less time in the kitchen!
My recipes are often either ready in 30 minutes from start to finish, or with minimal hands-on time and let the slowcooker or ricecooker do the cooking. Getting married in 2019 and moving out with my husband really posed a challenge, to get dinner ready quick after coming home from a day of work at the office. Therefore, the recipes you see here on this site are tested for working housewife survival!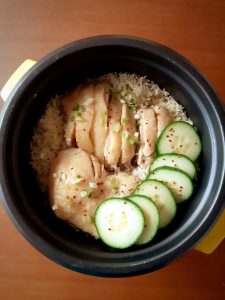 Looking for somewhere to start?
Check out my recipe index below and have fun cooking!
Recipe by diets
Recipe by appliance used
Recipe by Season
Recipe by course
Nice to meet you and thank you for stopping by!