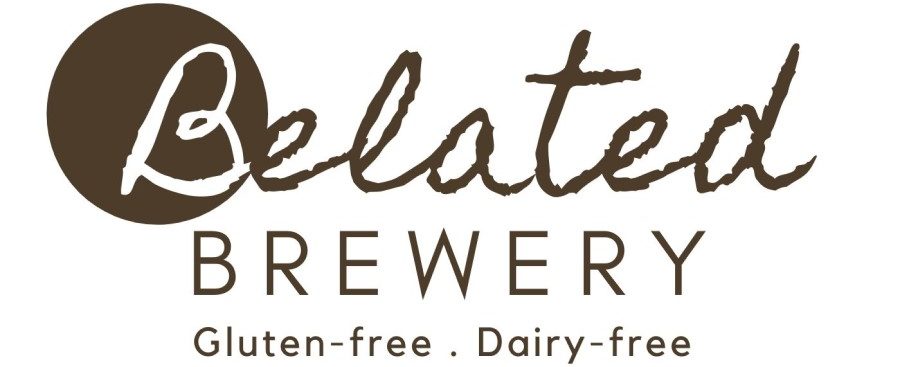 Breakfast
It is often said breakfast is the most important meal of the day. These simple and easy-on-stomach morning pick-me-up just helps us get a little less impatient for lunch!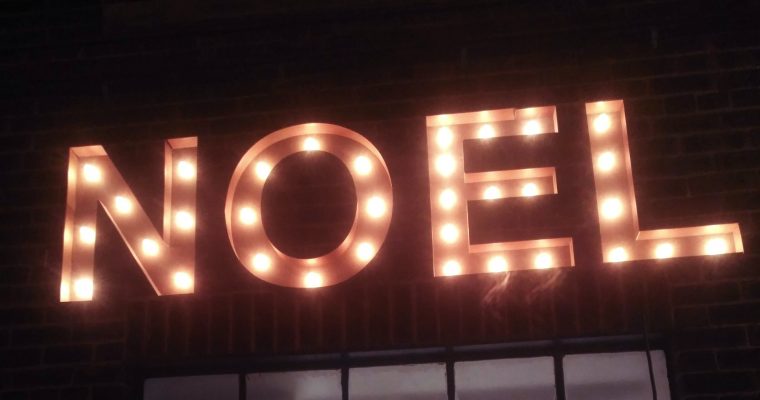 I got you covered with list of last-minute gift ideas of our gluten-free dairy-free meal-prep favorites, carefully selected from Amazon!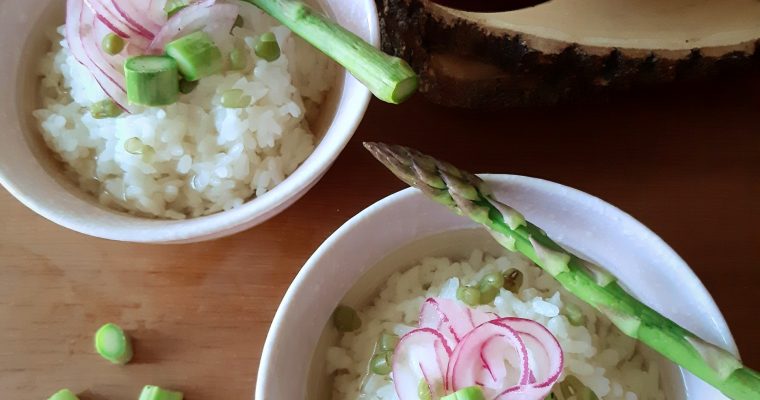 A quick Japanese meal with simple ingredients as rice, pickle and tea, this dandelion ochazuke is so refreshing for summer!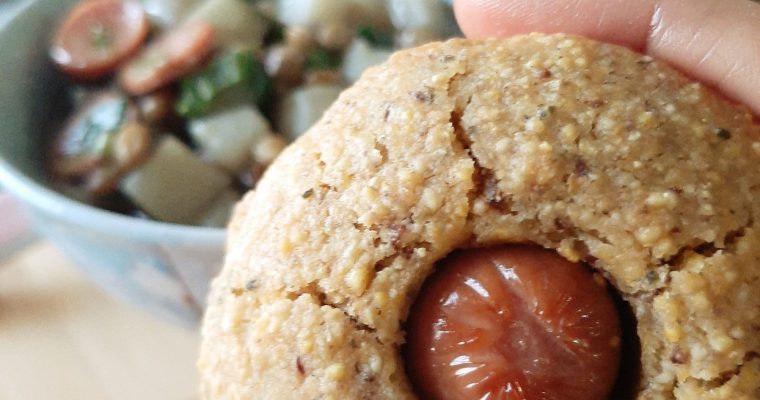 This gluten-free corn dog muffins are perfect for your weekday snack, picnic in the park and fun side-dish to any meal!⁠ They are dairy-free, egg-free too!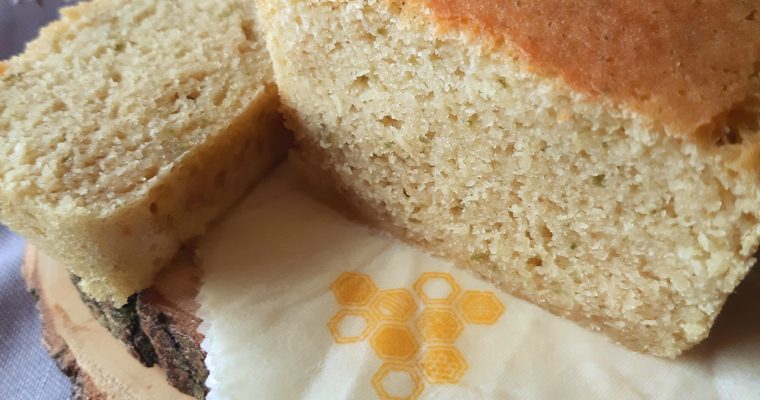 This lime-infused mung bean bread features a grain-free base with only 30mins bake time. Plus the citrusy spin making it the perfect quick bread in Summer!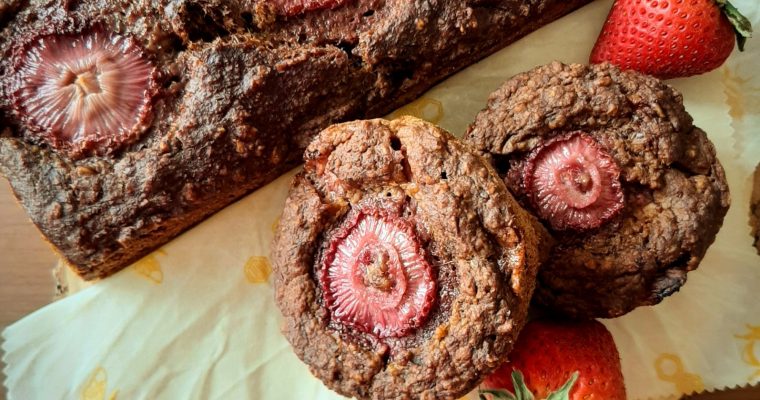 Looking for some refreshing flavor for the much-loved loaf with in-season ingredients? You are at the right place for gluten-free strawberry banana bread!⁠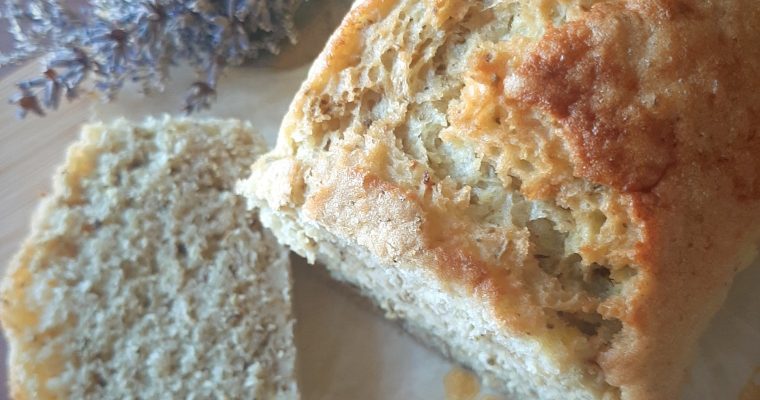 Aromatic herb-infused rosemary mung bean bread that is completely grain, yeast, gluten and dairy-free!
A nostalgic vermicelli recipe that comes with sweet memories. Easy, comforting Asian-inspired lunch ready in 30 minutes!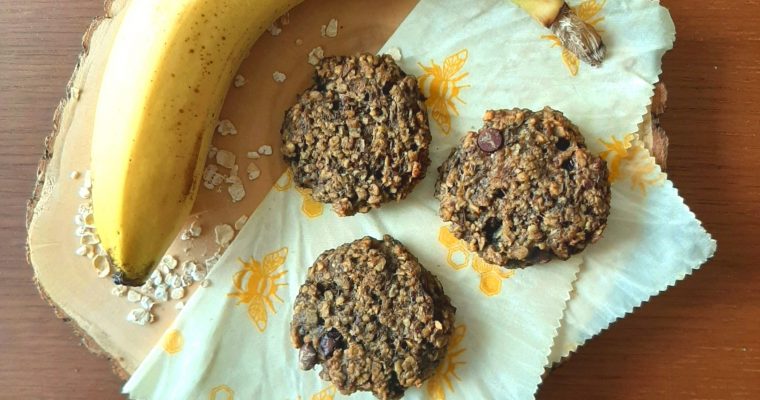 A banana chocolate chip cookies recipes that is ON REPEAT in our household!! Dairy-free, egg-free, gluten-free soft cookie goodness!
---