Easy Rosemary Mung Bean Bread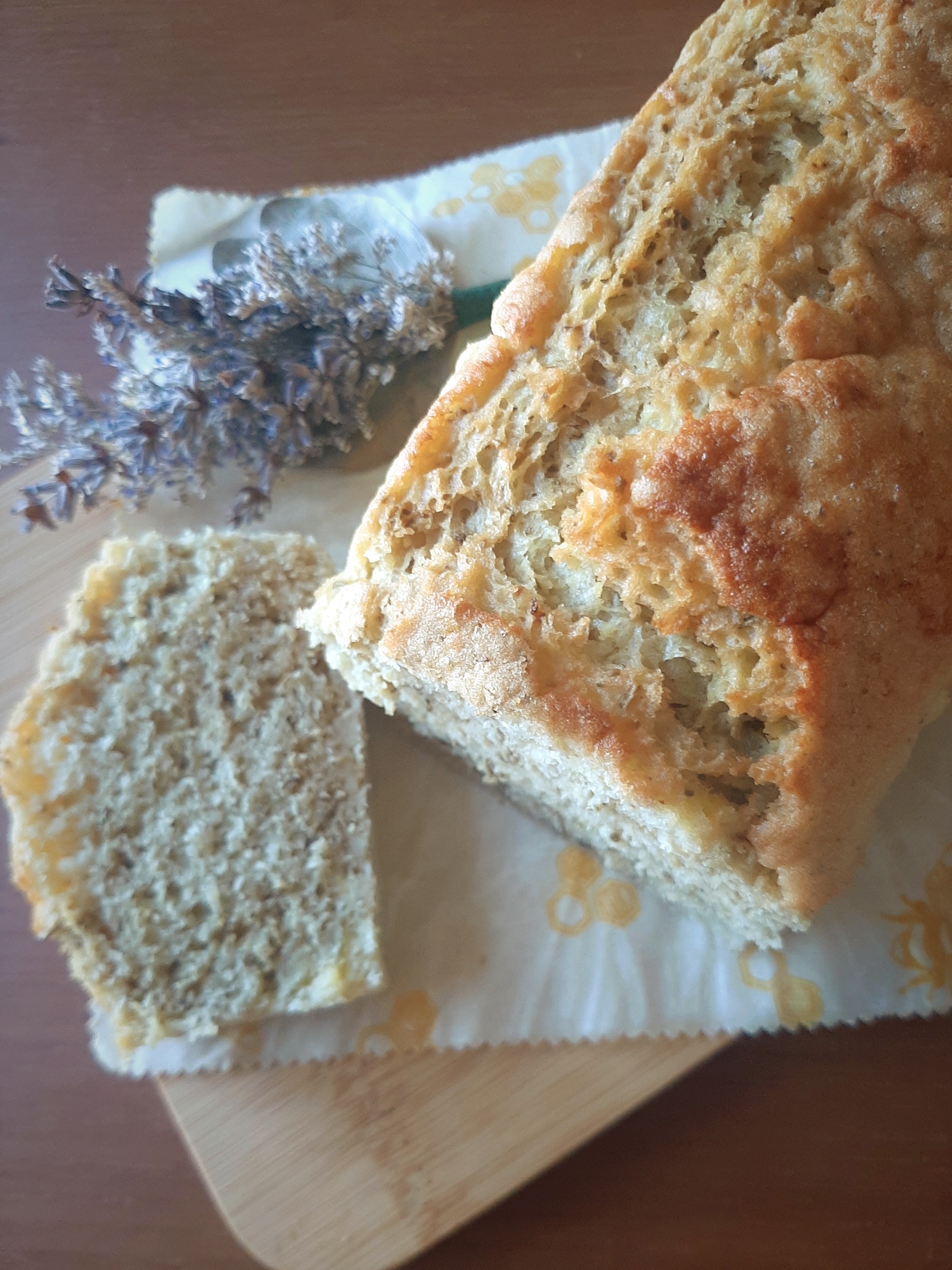 When the world was taking their time waiting for bananas to ripe, feeding sourdough starters and baking the banana bread for a hour in the oven, I made this savory mung bean quick bread by @treadingmyownpath and it turns out to be my favorite!⁠
⁠
Made using primarily blended soaked mung beans (I used peeled split moong dal) and infused with aromatic rosemary, this rosemary mung bean bread is completely grain, yeast, gluten and dairy-free, what can get better than that!!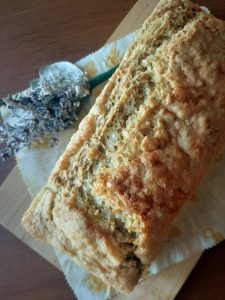 This bread stays moist for days and has the perfect crumb to it. And the best thing… it bakes in 25 mins!! Using just 1 blender and no rising time to wait, you can be in a focaccia loaf haven in under 30 mins!⁠
What are the ingredients I need?
This recipe is like the king of pantry staple recipes! All ingredients are shelf stable so you can even get them online! (Affiliate links)
Olive oil, extra virgin
Garlic
(This was omitted in mine because hubby is allergic)
Warm water
(I assumed you don't need help looking for this 🙂 )
Where can I find the original recipe for Rosemary Mung Bean Bread?
For detailed recipe, check out Lindsay's blog over here.
⁠
As always, featuring @naturalwax_wrap beautiful bees wax wrap. They are perfect for wrapping a rectangular bread loaf like this!!⁠
Looking for more delicious gluten-free dairy free baked goodies?
Checkout my recipe collection here!
---
---