Pasta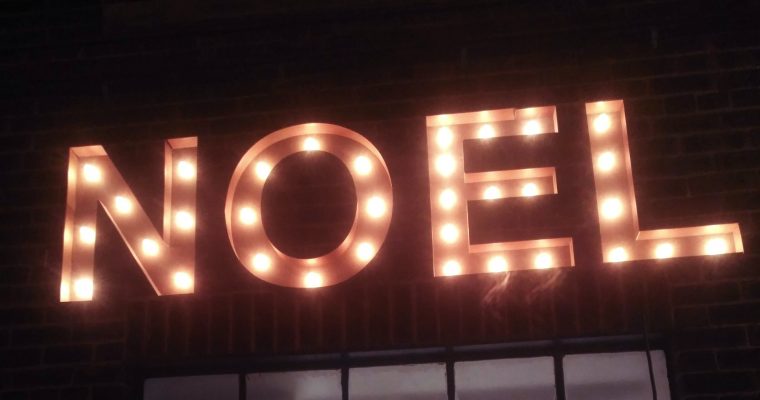 I got you covered with list of last-minute gift ideas of our gluten-free dairy-free meal-prep favorites, carefully selected from Amazon!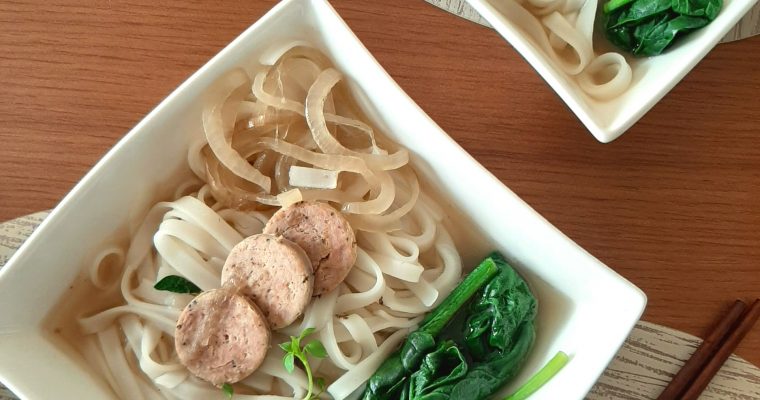 If you ask me what was the at-home lunch that I grew up with, I would say it is my mom's noodle soup bowls!! From vermicelli, rice sticks to pasta, everything taste so comforting in a clear broth! ⁠⁠Whenever I get a chance to cook …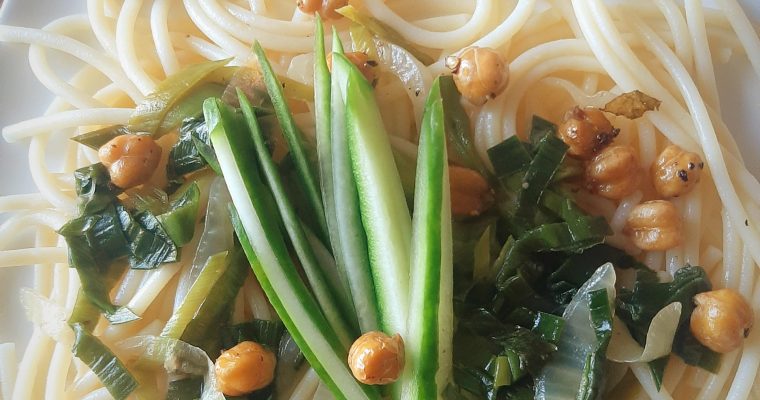 This chickpea and leek pasta is meatless and light, yet packed with both crunchiness and creaminess. Plus it is packed full of flavor!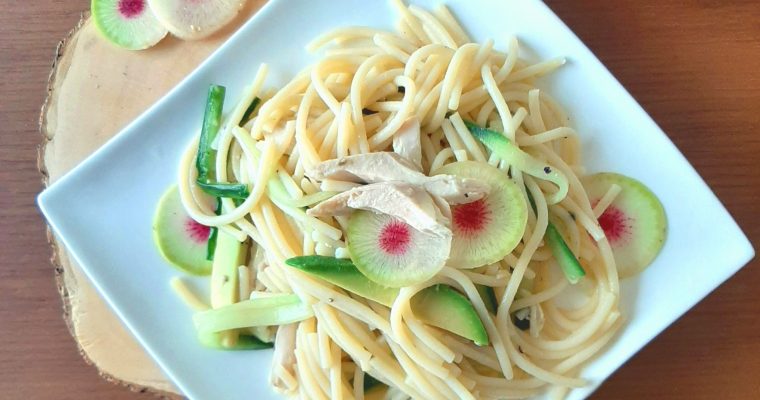 This Green Pasta with Shredded Chicken is easy to make with minimal cooking. All the refreshing creamy goodness comes together in just 15 mins!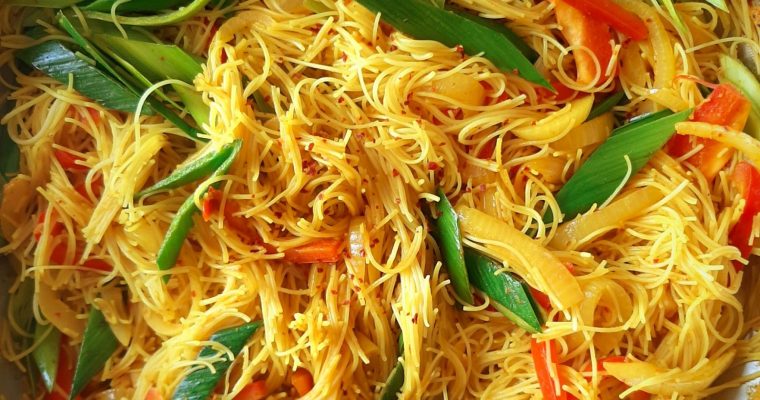 Easy one-pan Singaporean vermicelli recipe for your last-minute Summer cooking inspiration!
---