Breakfast
It is often said breakfast is the most important meal of the day. These simple and easy-on-stomach morning pick-me-up just helps us get a little less impatient for lunch!
A nostalgic vermicelli recipe that comes with sweet memories. Easy, comforting Asian-inspired lunch ready in 30 minutes!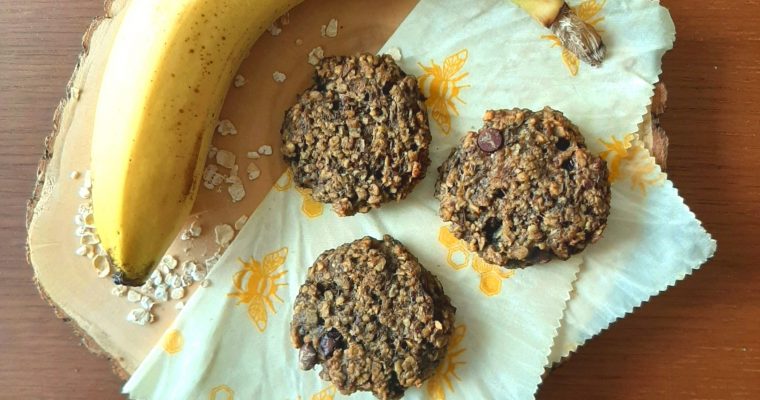 A banana chocolate chip cookies recipes that is ON REPEAT in our household!! Dairy-free, egg-free, gluten-free soft cookie goodness!
---
---