Tag:
Cantonese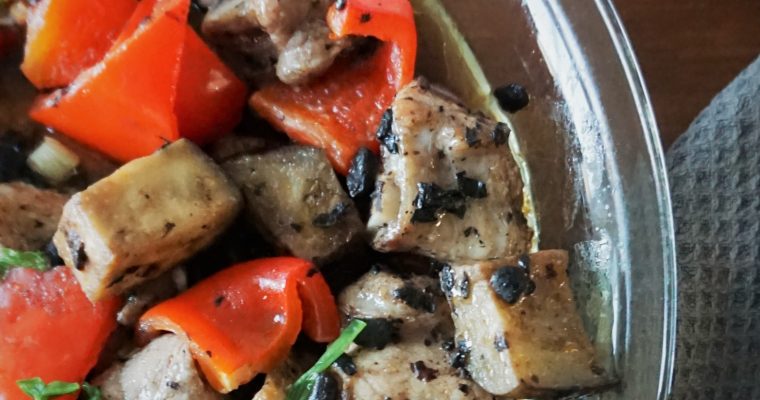 Make your own dim sum-inspired one-dish meal with this steamed spare ribs and vegetables with black bean sauce recipe.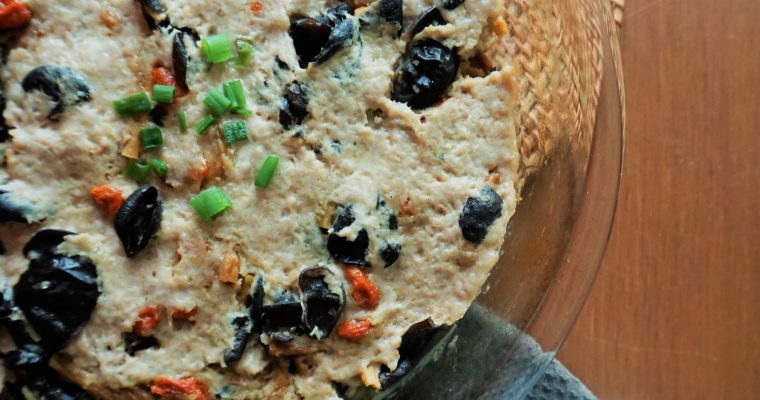 Classic sweet and savory Cantonese dish made with just ground meat and dried pantry staples, steamed to tender and juicy perfection!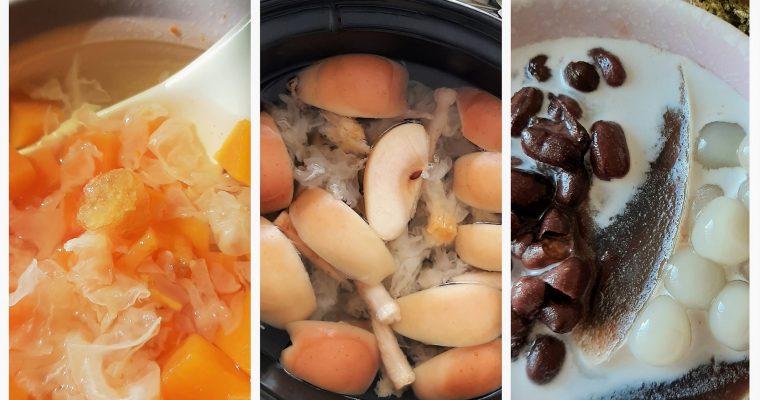 Easy Asian sweet soups recipes to warm up your day! P.S. They are all gluten-free, dairy-free and plant-based!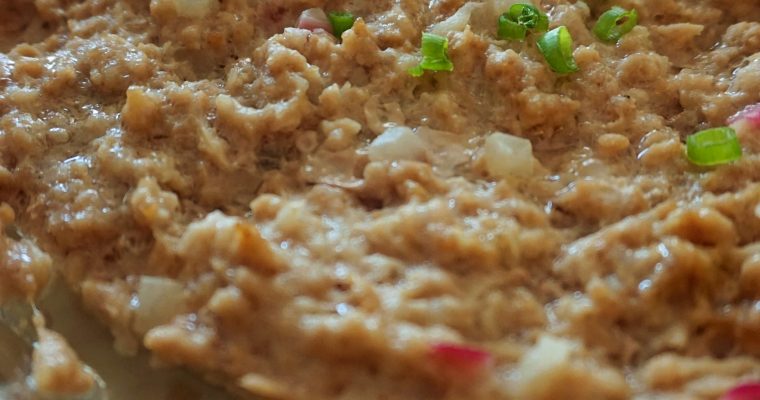 Steamed minced patties are a staple in Cantonese cuisine with delicate texture and delicious juices that goes well with any plain side dishes!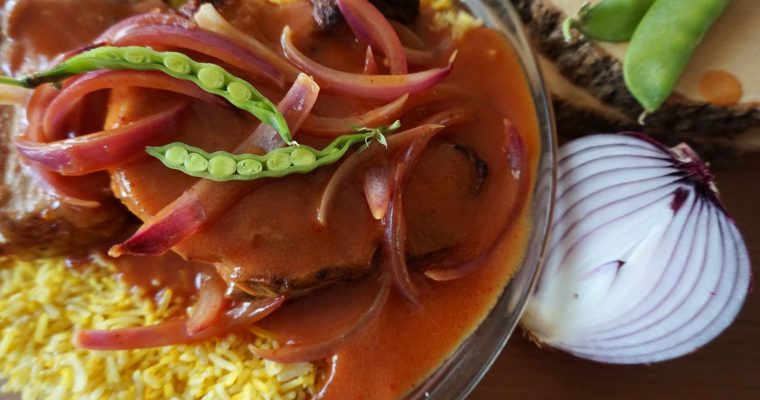 Missing the savory and rich Hong Kong-Style Pork Chop rice? Here is a Gluten-free, dairy-free recipe for this classic rice dish!