Tag:
vermicelli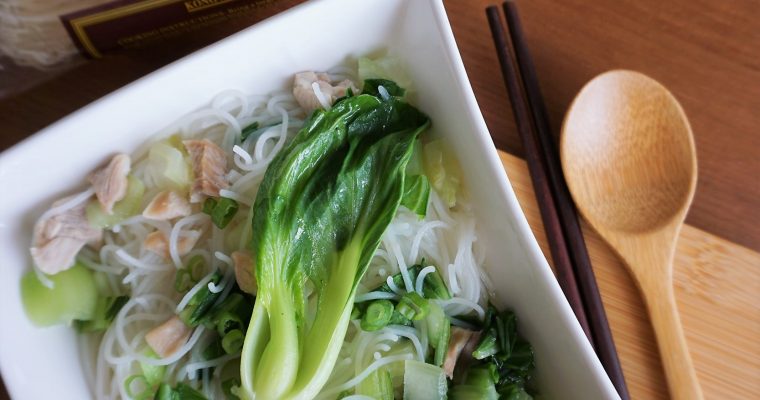 Feeling something nice and simple? Try these Shanghainese noodle soup with tender chicken, made gluten-free using rice vermicelli!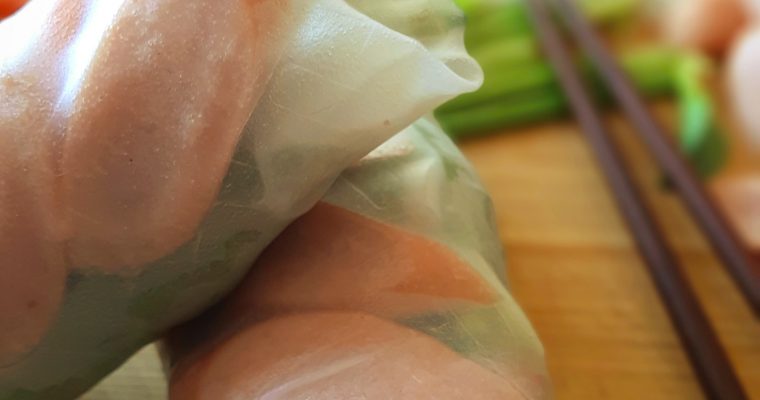 These refreshing hot dog fresh rolls are so easy to make and packed with nutrients from fresh veggies, perfect for a light lunch or appetizer in Summer!⁠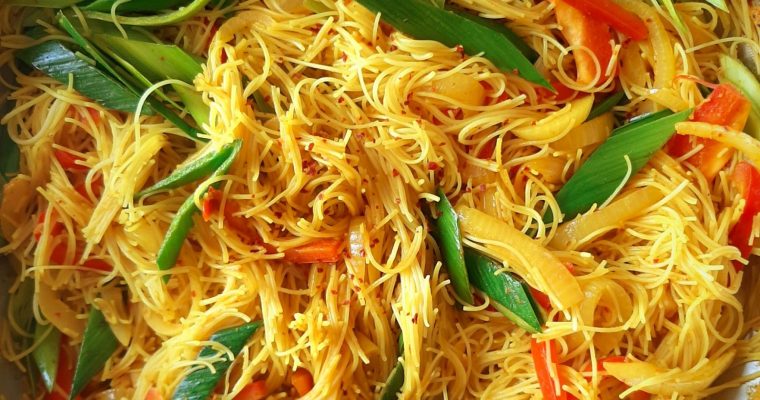 Easy one-pan Singaporean vermicelli recipe for your last-minute Summer cooking inspiration!
A nostalgic vermicelli recipe that comes with sweet memories. Easy, comforting Asian-inspired lunch ready in 30 minutes!