Miracle Banana Chocolate Chip Cookies⁠ with Sunbutter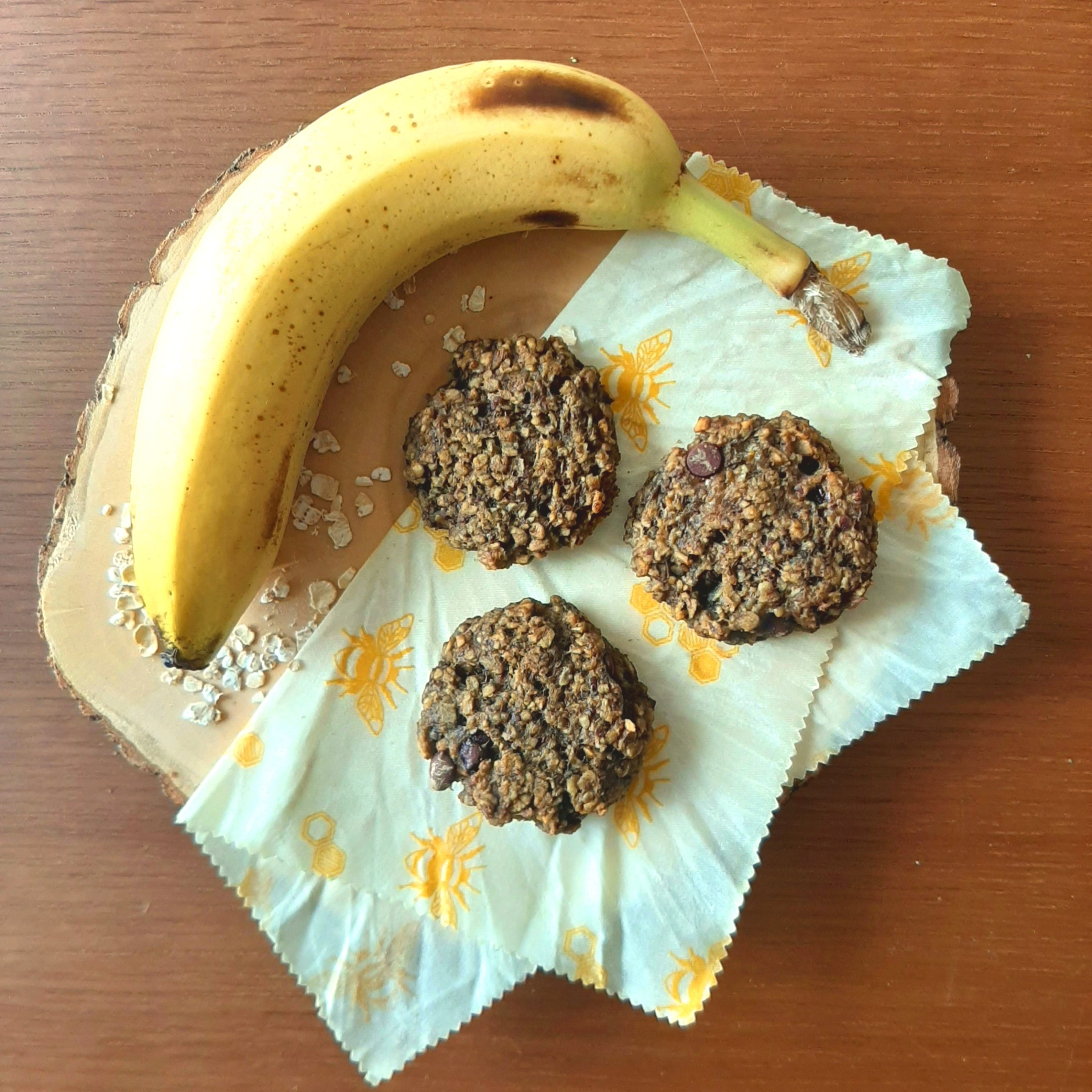 Seems like the whole world is busy baking banana bread and sourdough nowadays, yet, we hesitated to join the band wagon. As a reintroduction of bananas, I needed a really simple and clean recipe and Beaming Baker's banana chocolate chip cookies recipe just hits the spot!
The banana bread horror story!
We had a scary experience of allergic reaction to banana bread at a friend's house and thought it must be the bananas. Then came the time we received our food sensitivity result, guess what was the food reintroduction that we were most excited about? … It's BANANAs!!!!!!! ⁠
⁠
Apparently hubby has a low reaction to bananas, so his previous reaction was probably due to the eggs and gluten in the banana bread. As a celebration of reintroduction, I found this amazingly clean recipe from @beamingbaker ! ⁠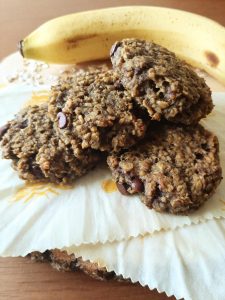 These yummy banana chocolate chip cookies are:
Dairy-free
Gluten-free
Refined-sugar-free
Vegan and vegetarian
No complicated ingredients, simply: banana, gluten-free oats, @enjoylifefoods chocolate chips, sunbutter , flax eggs, ⁠ @nutiva coconut oil!⁠
⁠
We omitted the coconut sugar in the recipe but the ripe banana already brought enough sweetness to it!! We also swapped peanut butter for sunbutter. This batch of cookies meant A LOT to us, that we can conquer our fear in baby steps and enjoy good things in life!⁠
⁠
For full recipe, see: https://beamingbaker.com/gluten-free-chocolate-chip-banana-oatmeal-breakfast-cookies-healthy-vegan⁠
Looking for more delicious dessert recipes?
Check out my collection here!
---
---